Wrangling Paint + More, July 18-20- Full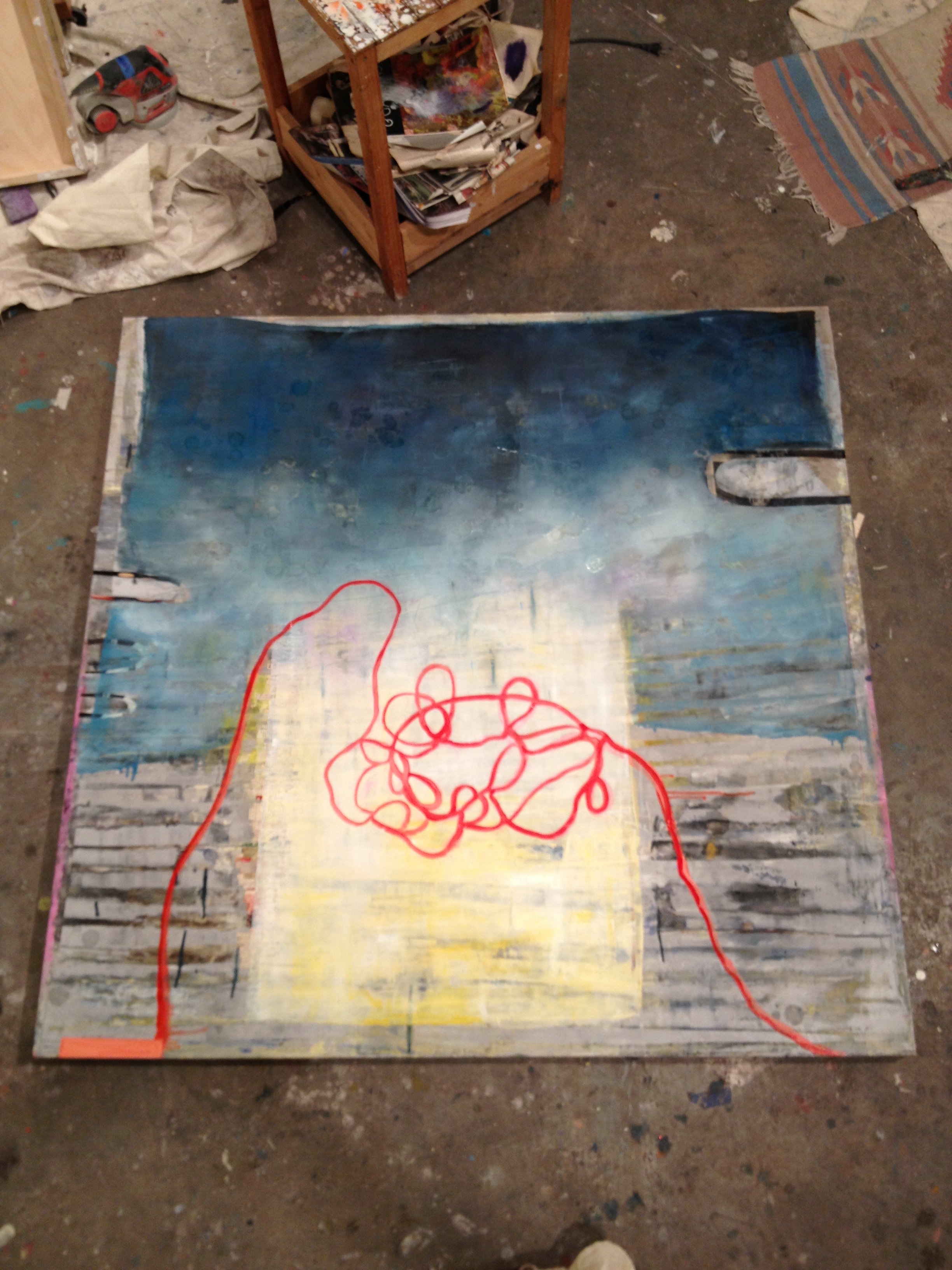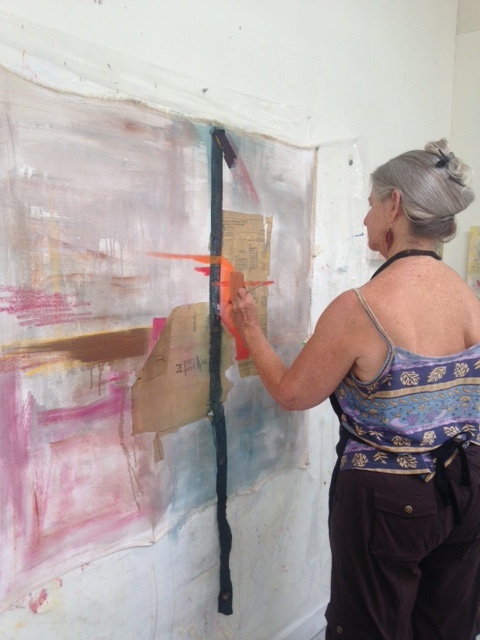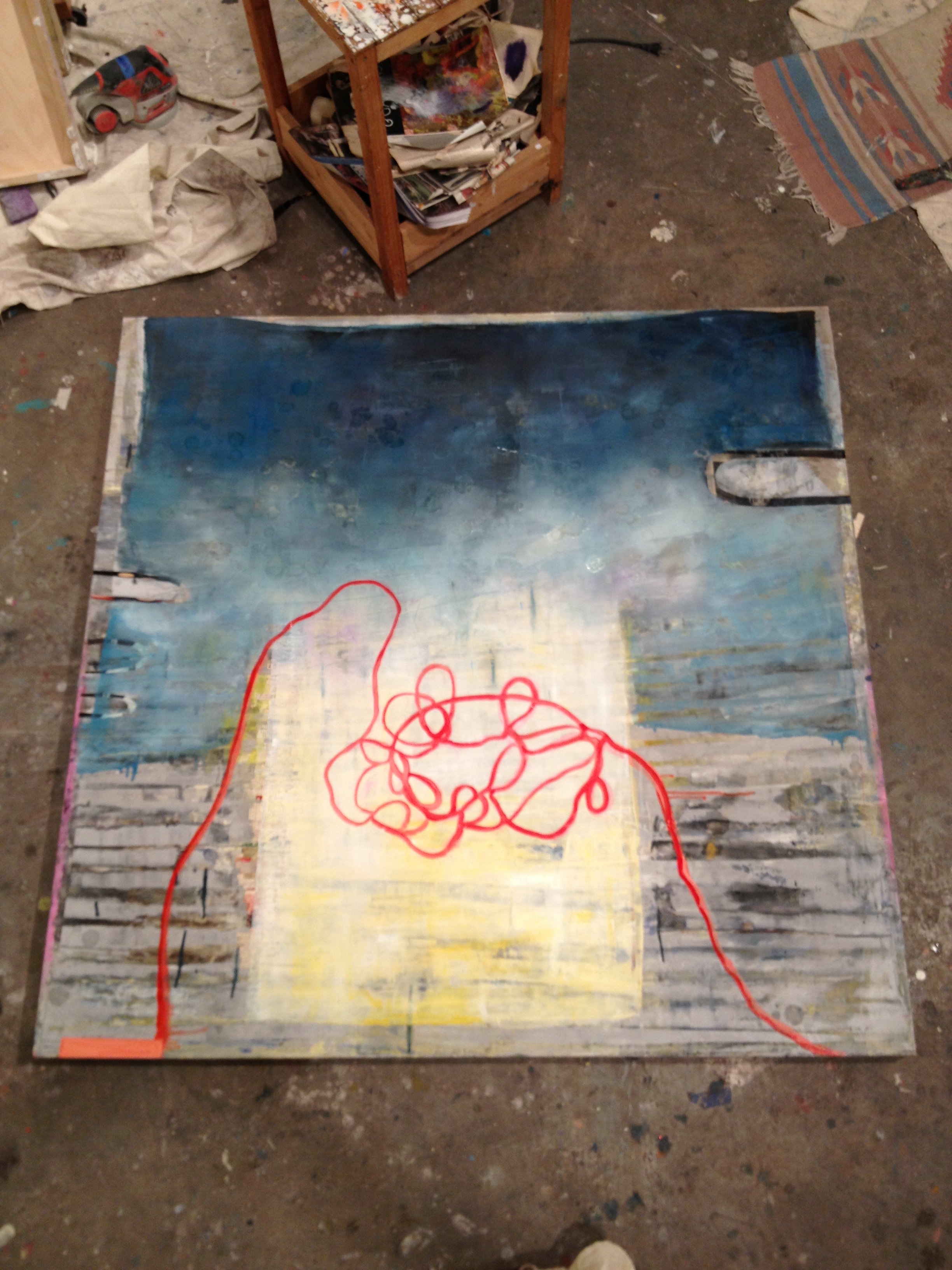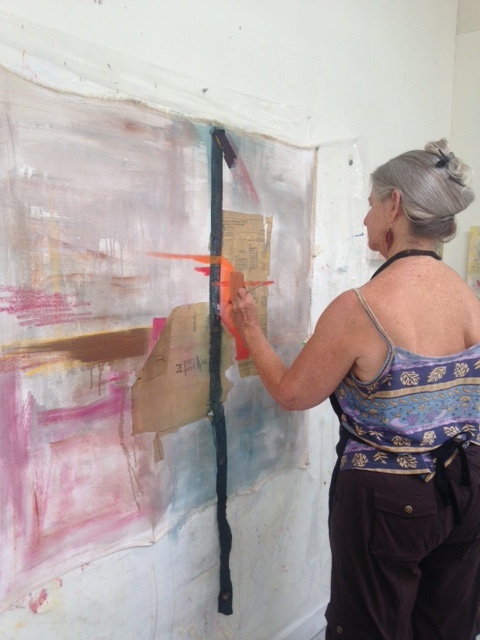 sold out
Wrangling Paint + More, July 18-20- Full
In this three-day workshop, we will explore the effects of paint in its glazing capacity. We will hone in many of the techniques I use in my painting such layering, lifting, blending and veiling through transparent glazes. We will experiment with acrylic, oil, and cold wax techniques.
We will not limit it to swatches of tests. All along the way, I encourage generating ideas and exercises to explore your personal narrative and voice to art making. Demonstrations and shared discussions on contemporary artists and more will be part of this 3-day in-depth release of playfulness and experimentation.
The materials you choose to make finished pieces with are completely individual.
A $45.00 material fee includes two 12" x 12" birch panels, quality paper, and use of paints and wax.