Big Small Big: Western Carolina University - June 24-28, 2019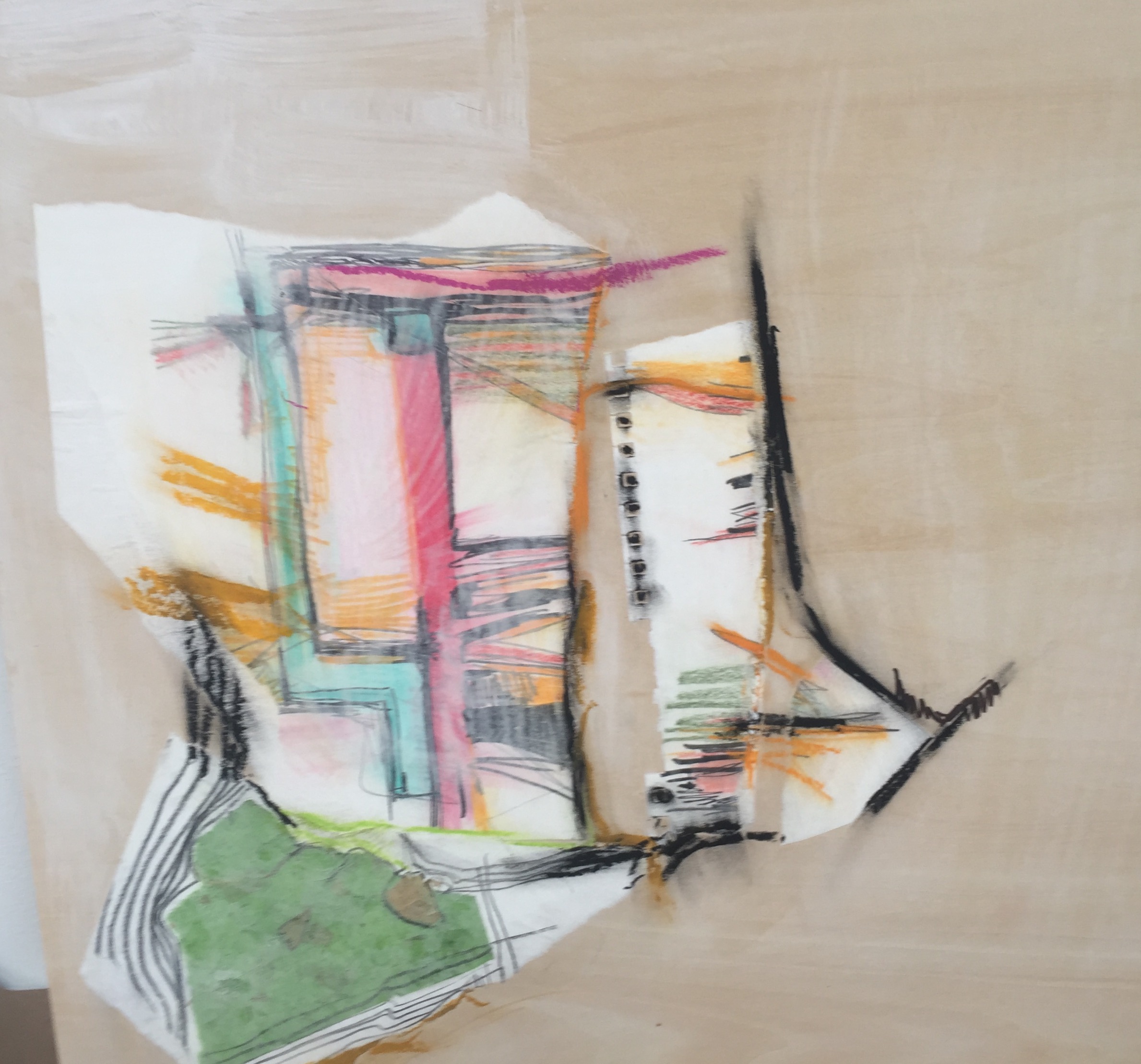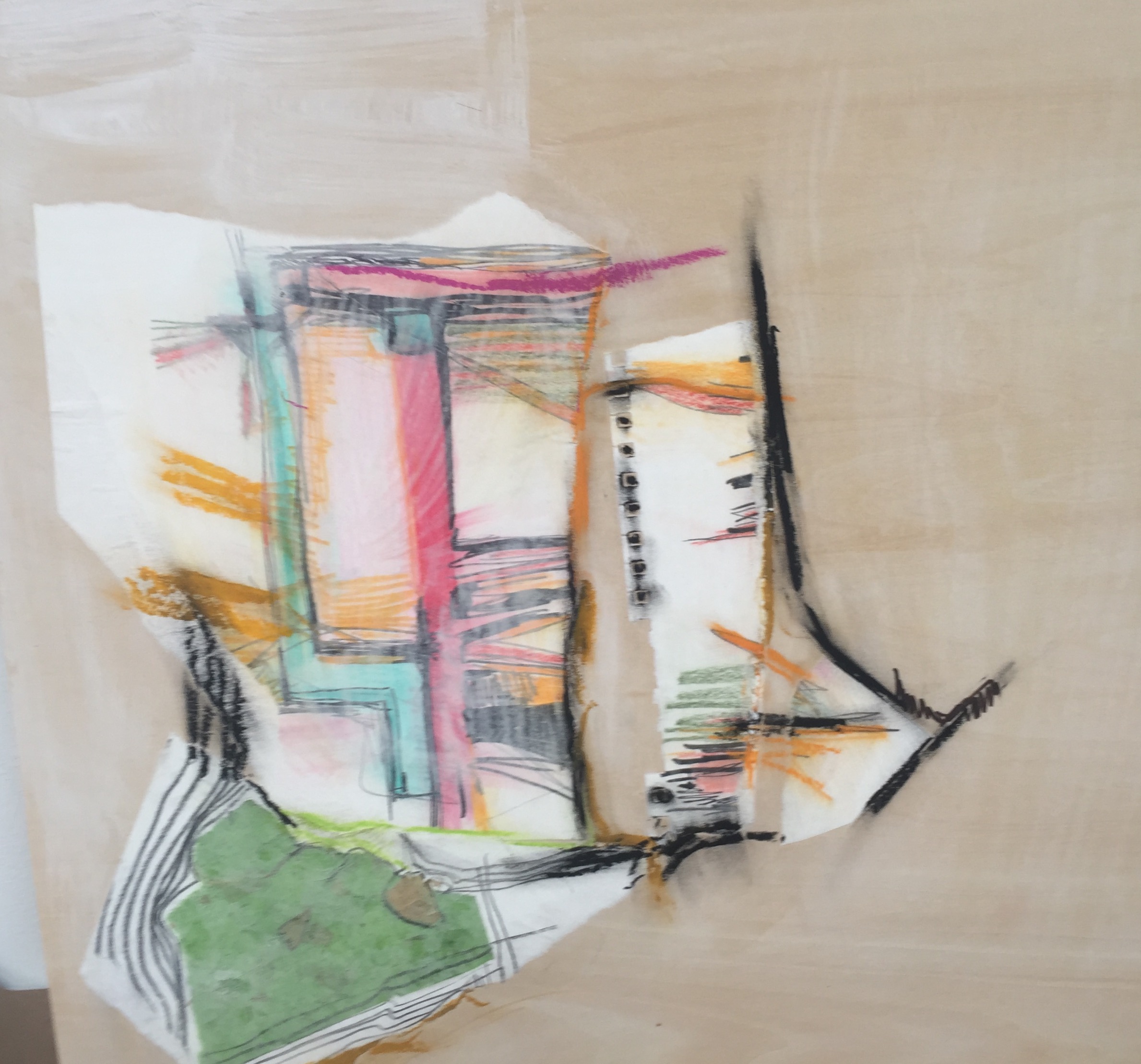 Big Small Big: Western Carolina University - June 24-28, 2019
WESTERN CAROLINA UNIVERSITY, Cullowhee, North Carolina
Summer Arts Workshop Series link here for registration
The Annual Summer Arts Workshop Series - June 14 - 29:
Offered in June on the beautiful campus of Western Carolina University, The SAWS is a 3-week program with 16 workshops held in the School of Art & Design. Instruction and sharing among artists take place within an optimally state of the art studios. The School of Art and Design is part of the Bardo Fine and Performing art center which houses the beautiful Fine Art Museum. Find inspiration and solace as you explore the mountains, forests, and waterfalls nearby. Here you will find an exceptional learning community at a premier Southeastern destination for summer educational arts programming.
In this workshop we confront the questions many artists ask themselves: How do we achieve and sustain originality and authenticity? From the ground up, we will begin with dry pigments and organic hand made gesso. We will engage visualizations, and idea-generating exercises, then put to practice spontaneous mark making, collage, and painting techniques to broaden our visual vocabulary and art making dexterity.
Our materials will be quality paper, boards, handmade gesso, dry pigment, collage materials, glues, oil sticks, cold wax, and oil paint.