Painting Big and More - May 2nd-May 5th , 2019 FULL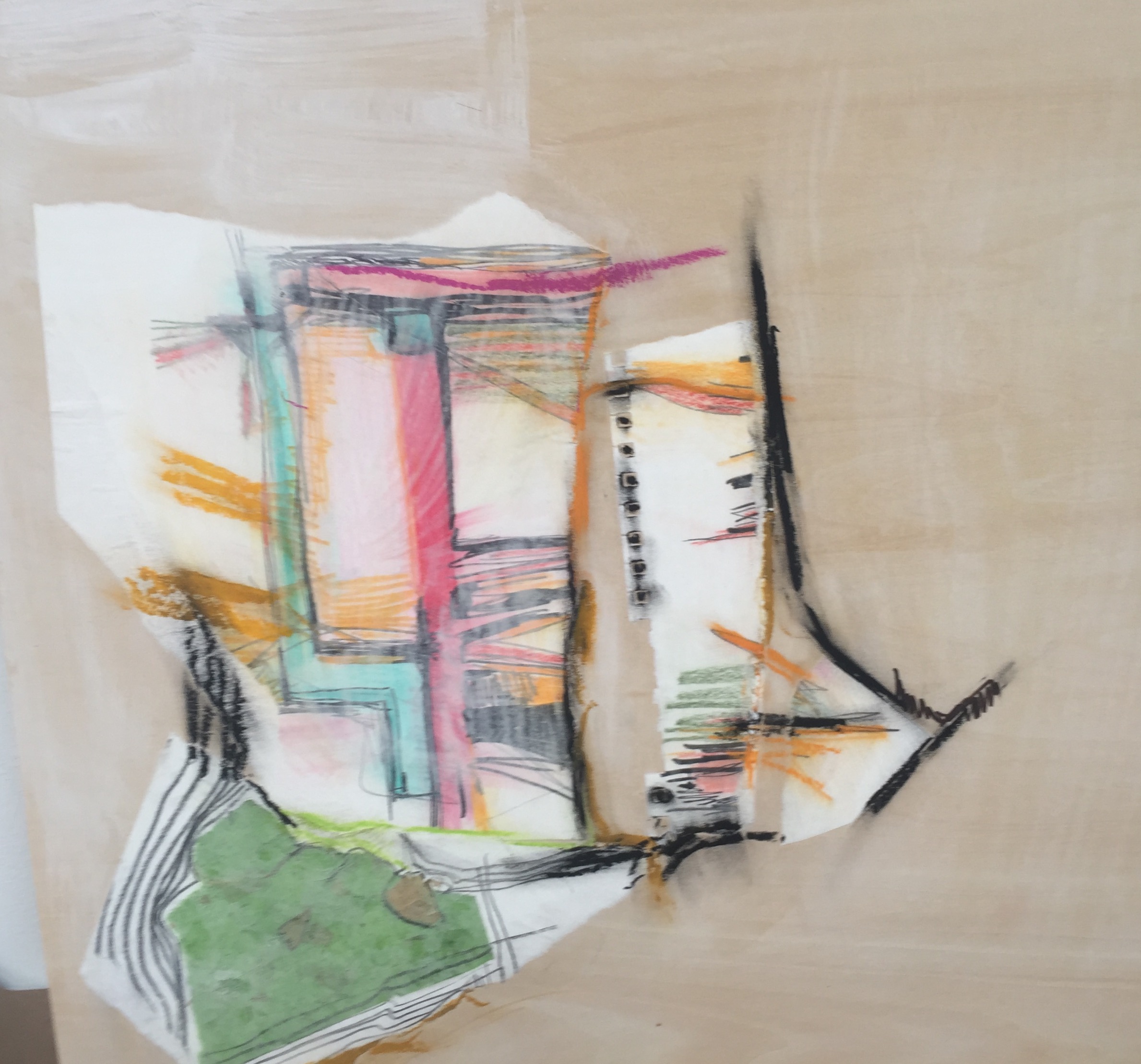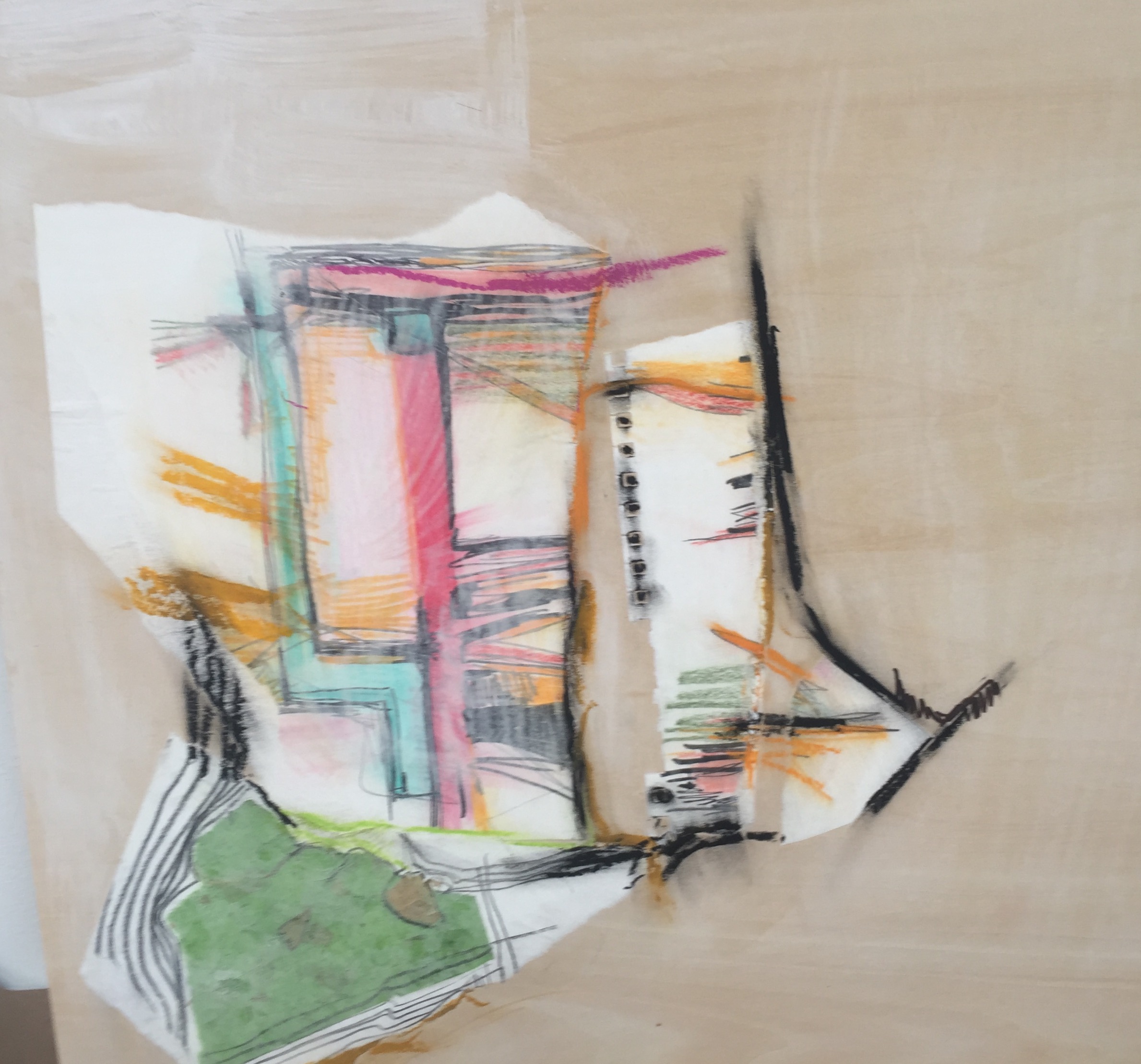 sold out
Painting Big and More - May 2nd-May 5th , 2019 FULL
Anything Goes:
An In-Depth Four-Day Painting and Mixed Media Investigation
with Lauren Mantecòn at Mantecòn Studio in Santa Fe
May 2 - May 5, 2019 from 10:00 am to 4:30 pm (Thursday to Sunday)
This workshop takes place in Lauren's bright and airy Santa Fe studio. Together we will explore the realms of painting BIG and more. Think contemporary Abstract Expressionism.
Have a desire to loosen your grips on how you might paint? We will be using acrylic paint, house brushes, sticks, scrapers, rags. Reductive as well as additive paint will be emphasized. Gesture, movement, composition , color, and shape will be explored and discussed.
Demonstrations and shared discussions on contemporary artists and more will be part of this 4-day in-depth release of play and experimentation.
Basic materials provided covers basic paints, dry pigments, glues, paper, and a couple of bass wood cradled panels 10" x 10" or 12" x 12". Large unstretched canvas. A more in-depth list will be provided upon registration. A variety of materials and idea generating techniques are introduced to spur your individual style of art making. Our materials will also include oil sticks, dry pigments, collage, and more. Unstretched 50" x 50" canvas will be provided. All other materials will be on hand for a $40.00 material fee.
Santa Fe has much to offer. You might consider coming a day earlier or staying a day later to take in a trip to Taos, hiking, museums, and/or galleries. A list of places to stay and things to do while here are available; just let me know how I can help.