Alchemy of Mixed Media | Ridgeway, Colorado | October 12-13, 2019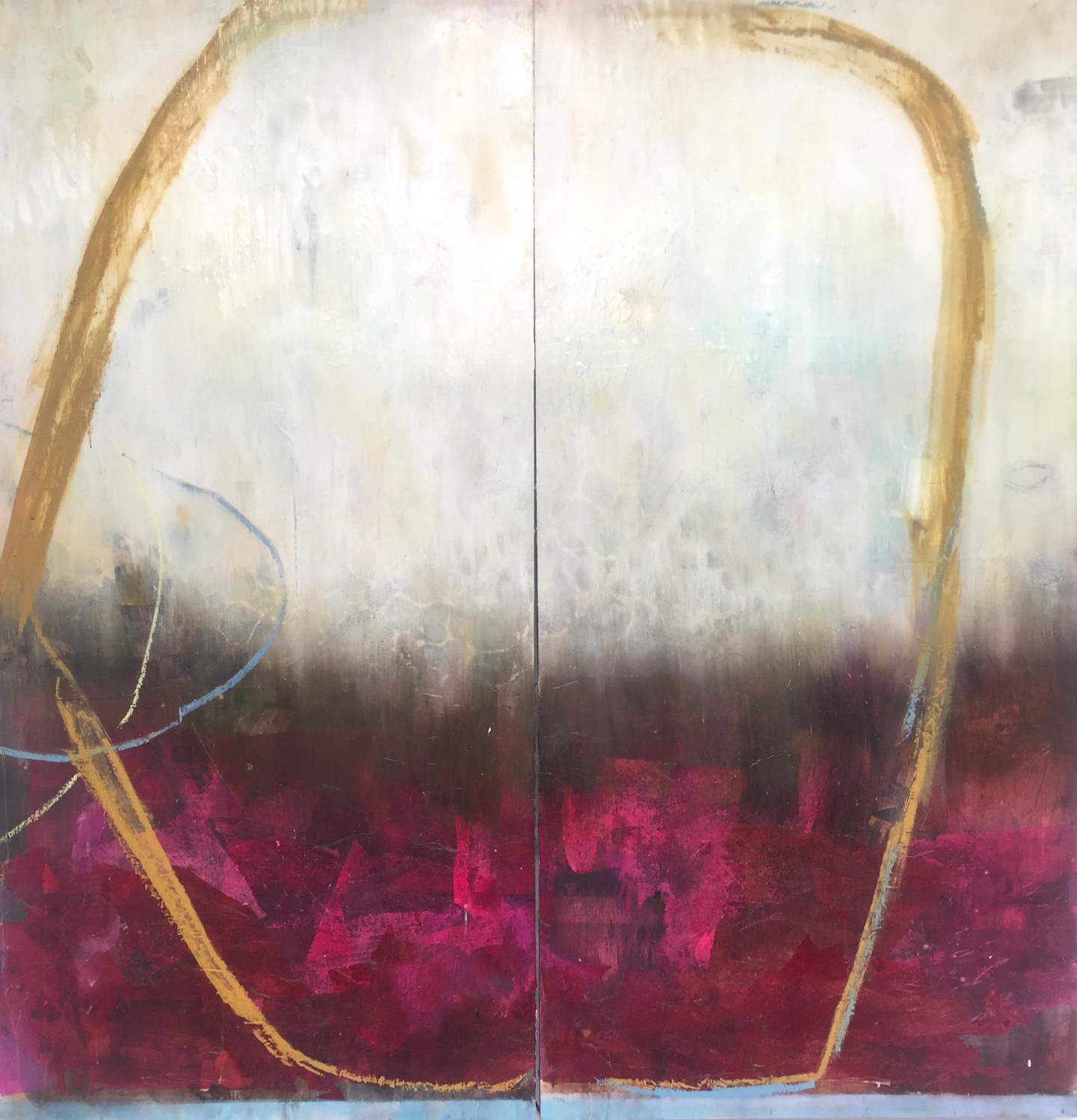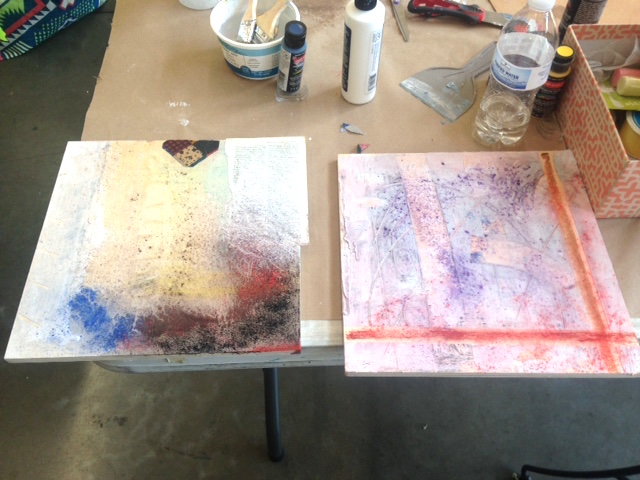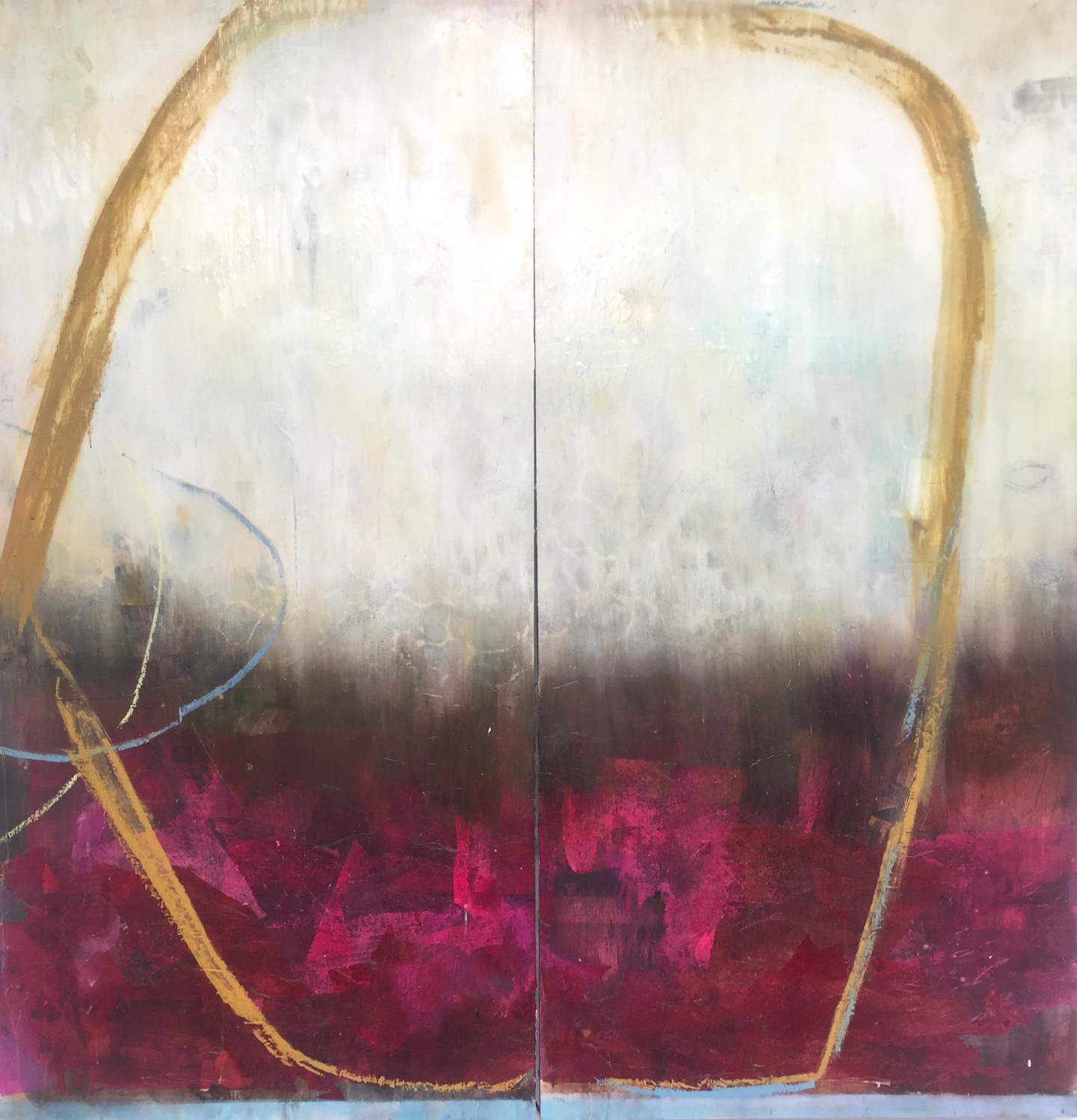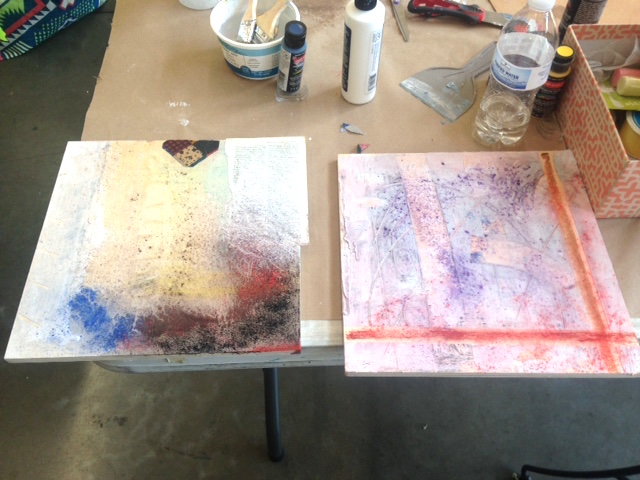 Alchemy of Mixed Media | Ridgeway, Colorado | October 12-13, 2019
Weehawken Creative Arts Center Register HERE
I have been a painter for over twenty years. Within that time, I have incorporated a variety of materials into my art practice. Some years one technique might dominate another, but I do seem to work best when I have more than one material or texture in dialogue with another on the surfaces I choose to use.
The combination of mixing, additive and reductive as well as the chemistry of all can sometimes be daunting.
Together, in a relaxed environment, we will work from the ground up with many options to play and explore with. Dry, wet, mark making, handmade gesso, joint compound, acrylic paint, oil sticks, cold wax. There is not a formula or a linear procession, but there are a few tricks and guidelines along the way to quickly enhance the development of your authenticity. Discussions on the philosophical and personal relationship to your working process will all be part of the workshop interplay. Risk taking is encouraged. Some experience suggested.
A material list will be provided. Bring a canvas or odds and ends you may have considered using in art but never sure just how. Bring uncompleted works as well. Informal discussions and critiques will concentrate on the practical and outrageous, challenging all our preconceived methods of working, thus expanding the technical and aesthetic considerations that inform an art practice.