Large Scale Painting Workshop | Oct 31 - Nov 1, 2019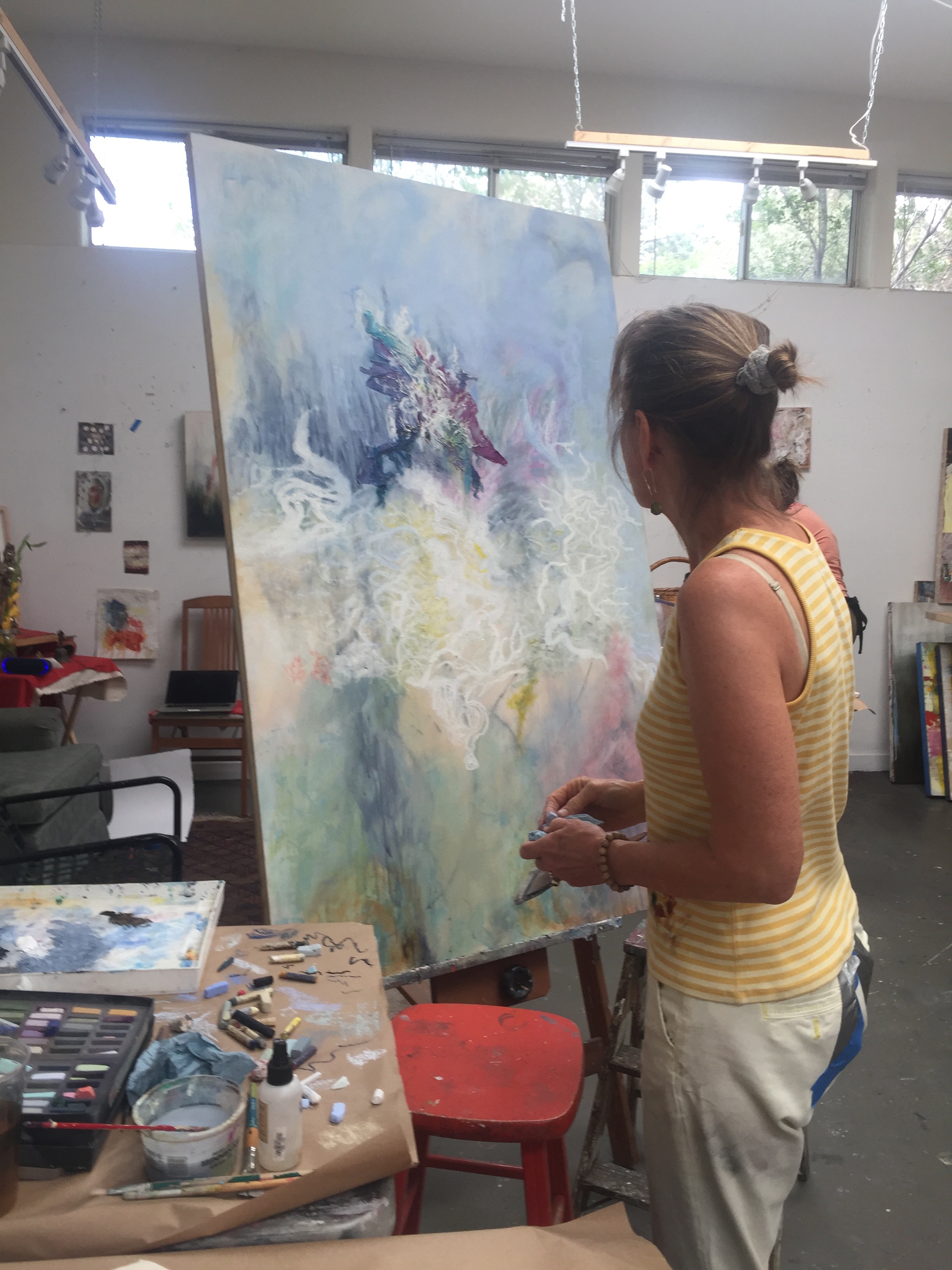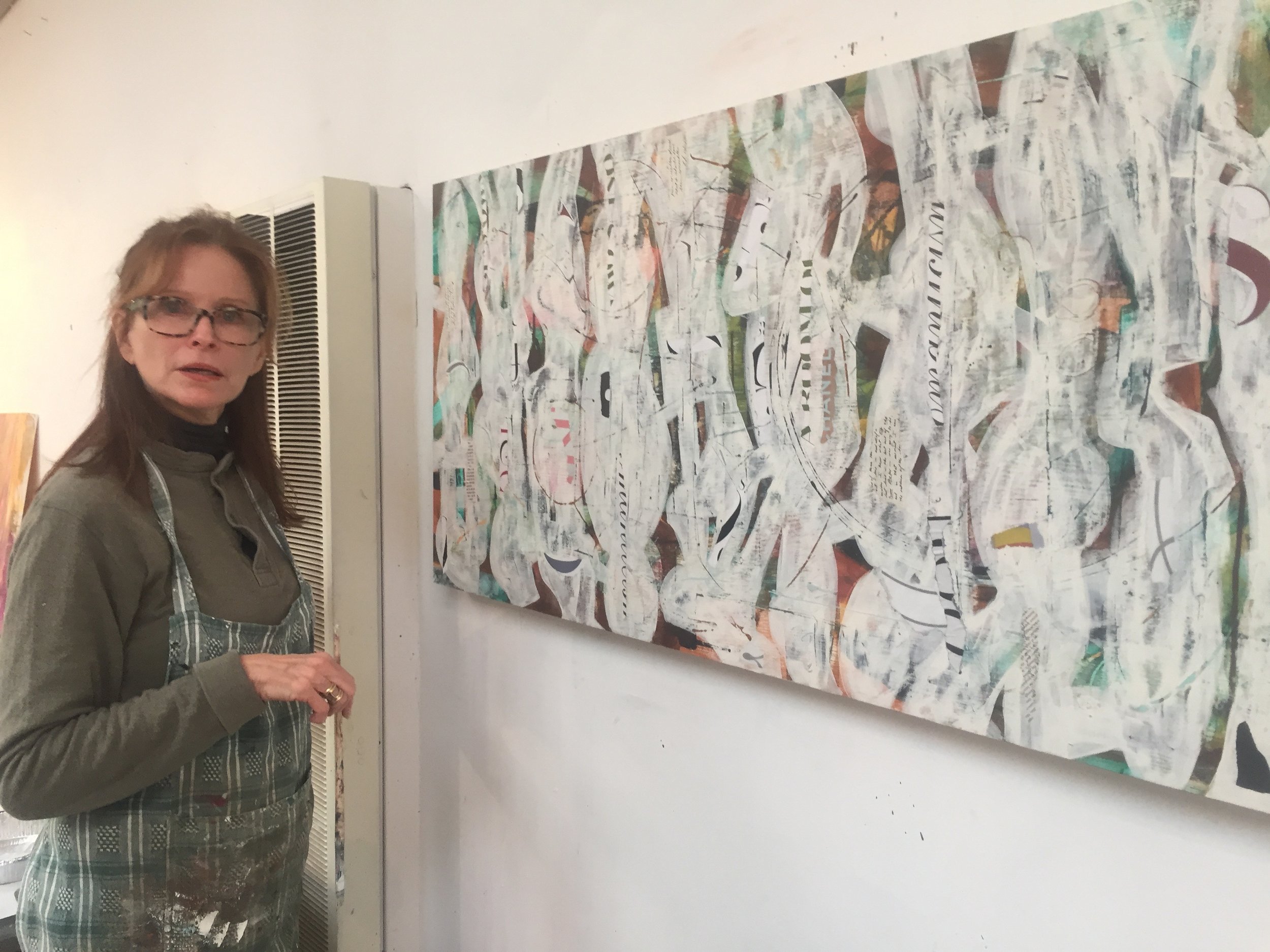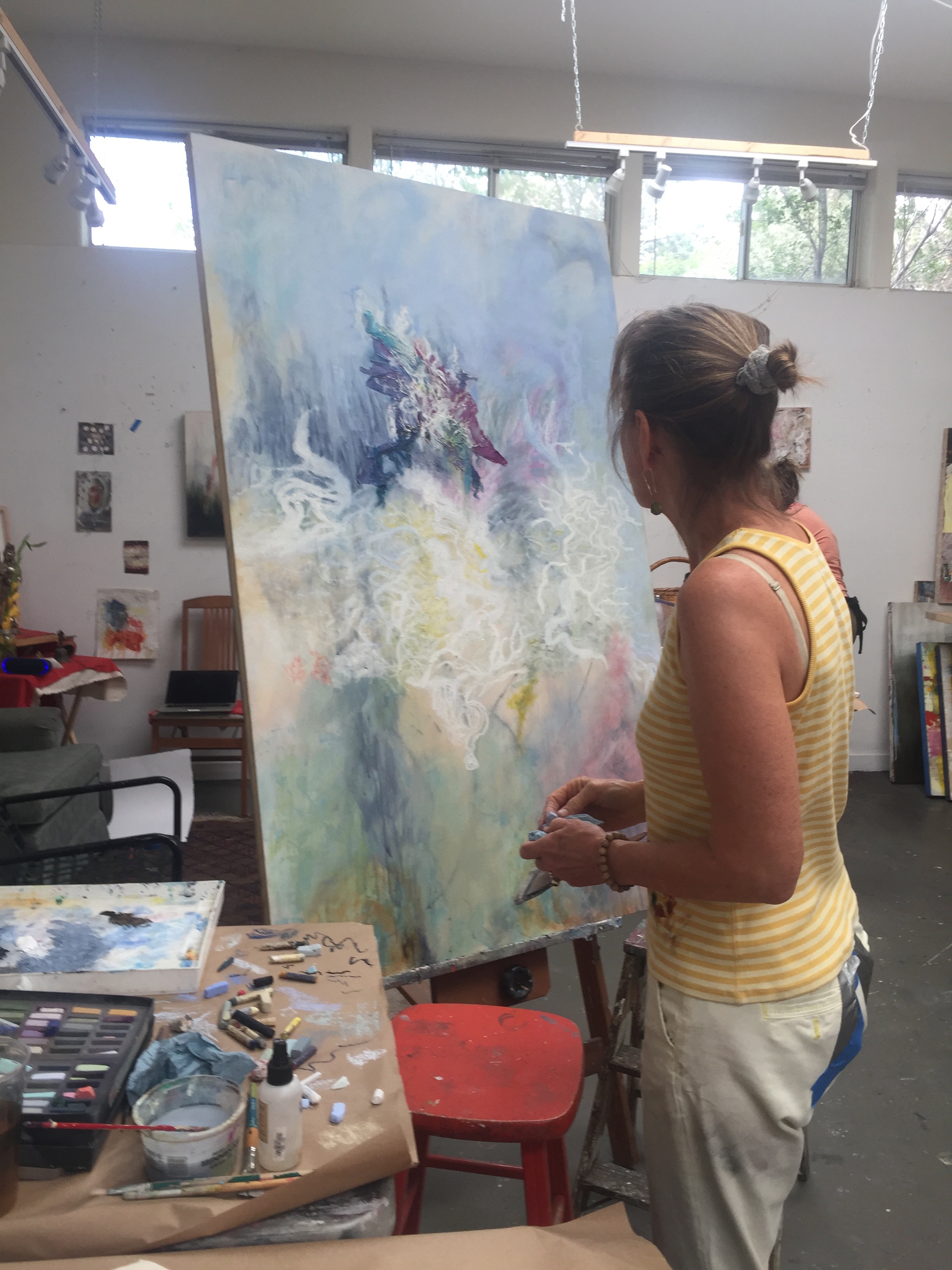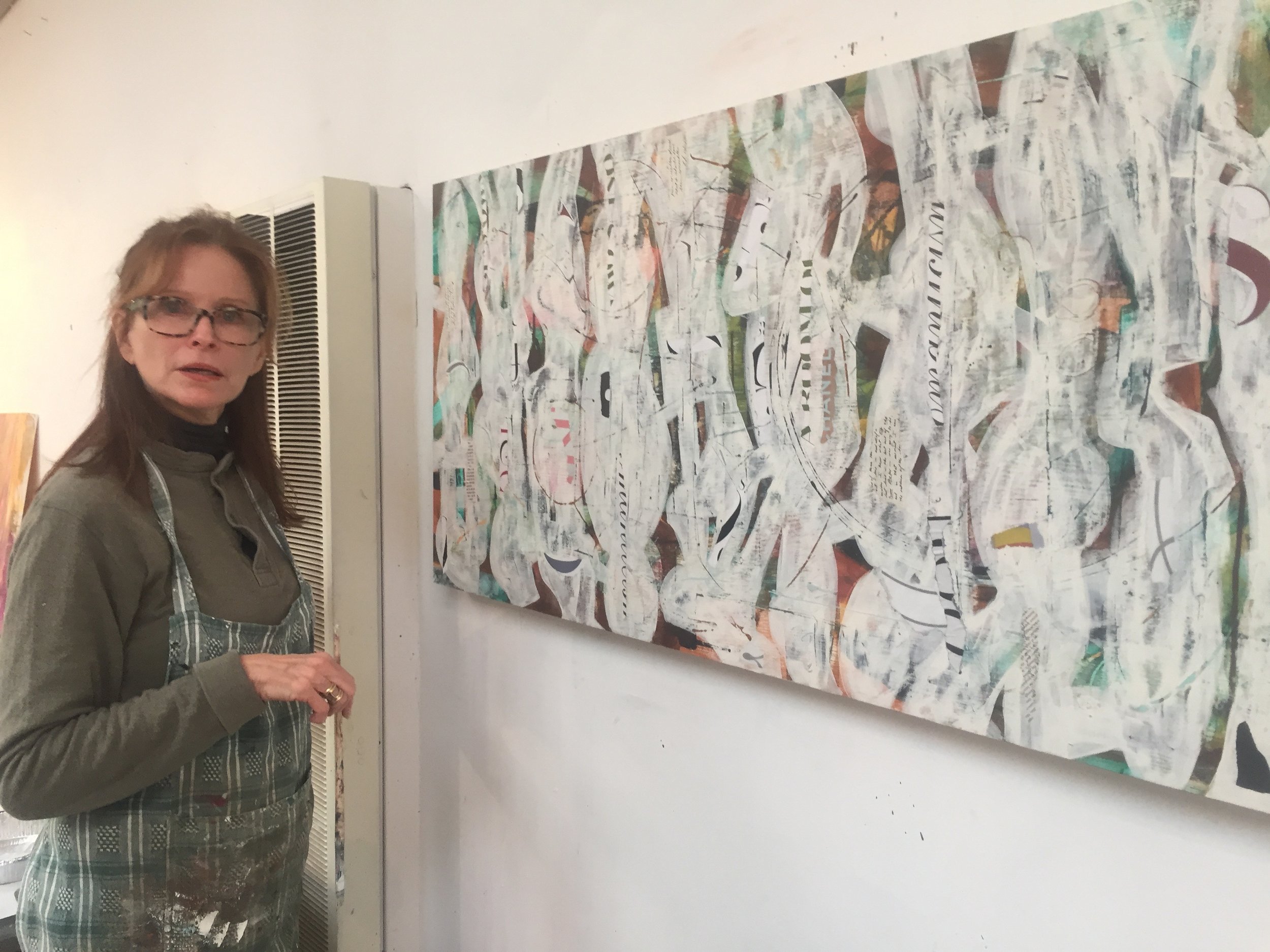 Large Scale Painting Workshop | Oct 31 - Nov 1, 2019
Where: In Lauren's large and bright Santa Fe, New Mexico Studio from 10:00 am - 4:30 pm.
Come explore chaos and control through the expression of Abstract Expressionism. Abstract expressionism, an American movement developed in New York in the 1940s, is a form of painting that explores self expression and personal freedom through large gesture, movement, shape, and color.
Risk taking is encouraged. Discussions on the historical (those who have painted before us in abstract styles) to the contemporary will be exposed and shared throughout the two days.
Please bring any materials you would like to work with. Contact me if in doubt of what that might be. Wear comfortable clothes.
$45.00 material fee due at workshop includes unstretched unprimed canvas, two 36" x 36" large printmaking paper, acrylic paint, collage material, media. Optional: cold wax and oil-based paints and encaustic media. Our traditional materials will be large brushes, house paint, unstretched and unprimed canvas.